Contact Us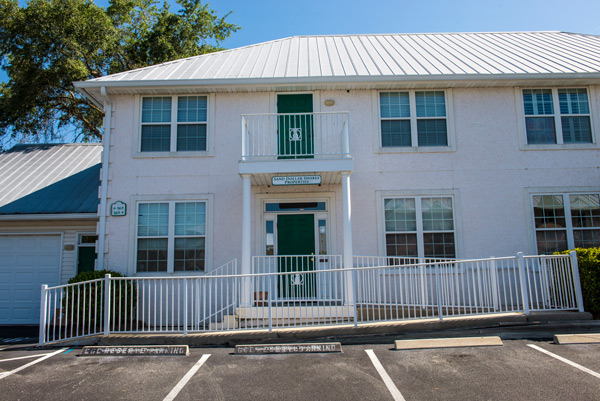 Our office is located in the Island Cottages Business Center on Arnold Road, just off Demere Road, on beautiful St. Simons Island.

165 Follins Lane
St. Simons Island, GA 31522
Office: (912) 638-4603
Office Fax: (912) 638-4815
Toll Free: (877) 638-4603



If you would like additional information about any of the properties showcased on our site you may contact us by phone at any of the numbers above.

You can contact us via the web using your preferred email program by clicking the photo of the person you need to contact, shown below, or you may also reach us by filling out the contact form at the end of this page.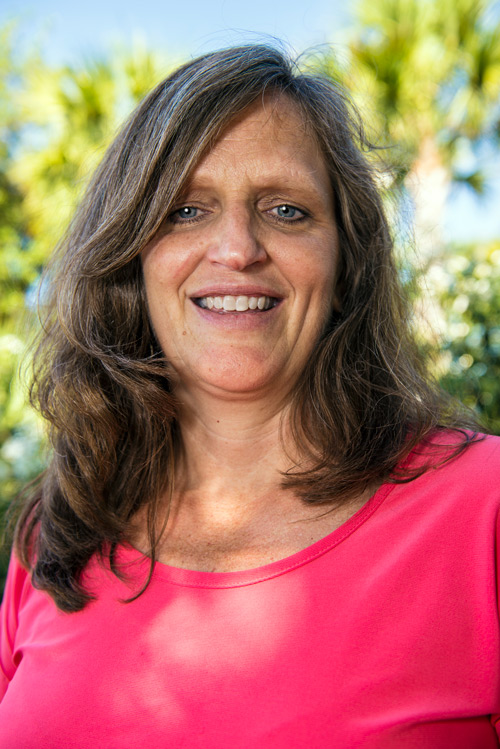 Renae Kirk
Broker
Cell: (912) 258-1152
E-mail
Renae Kirk, Broker, REALTOR, relocated to The Golden Isles from her home state of Minnesota during the 1980's. An island love story lead the way to a wedding and marriage to her husband Steve. She and Steve are active members of St. Williams Church and the proud parents of three active children. A love for the outdoors keeps everyone on the go!

Over 27 years of experience as a property/association manager which began at a local Real Estate Office andthe expertise gained has resulted in many lasting relationships.

Renae is a licensed REALTOR in the state of Georgia specializing in Property Management. She is a member of the National Association of Realtors (NAR), the Georgia Association of Realtors (GAR), and the Golden Isles Association Board of Realtors.